Work from anywhere, at any time.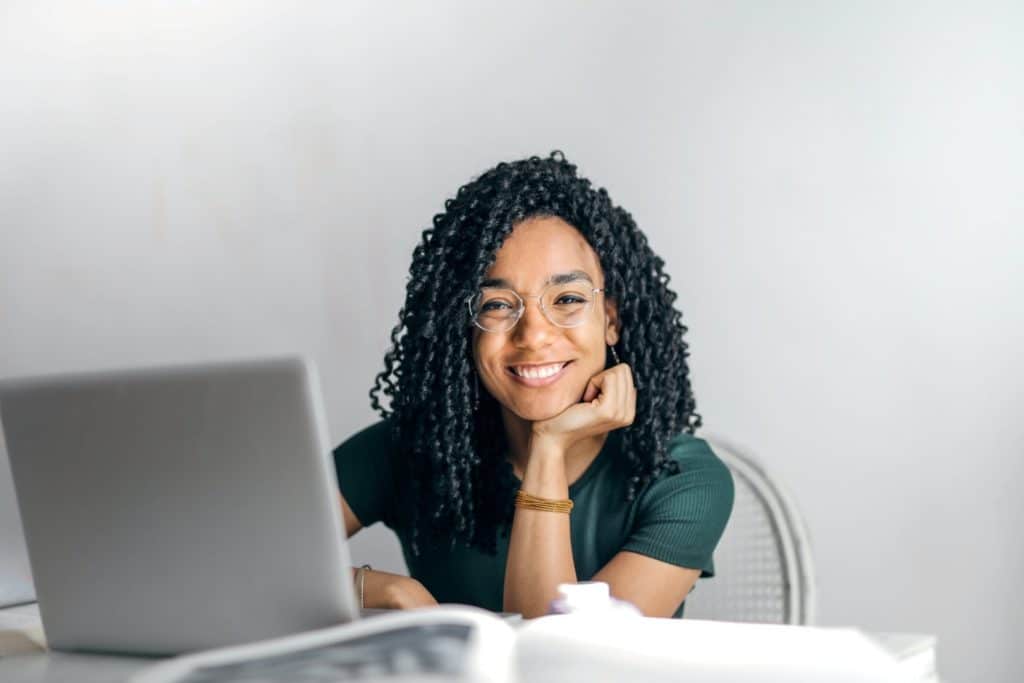 Why become an online tutor with Your Native Teacher?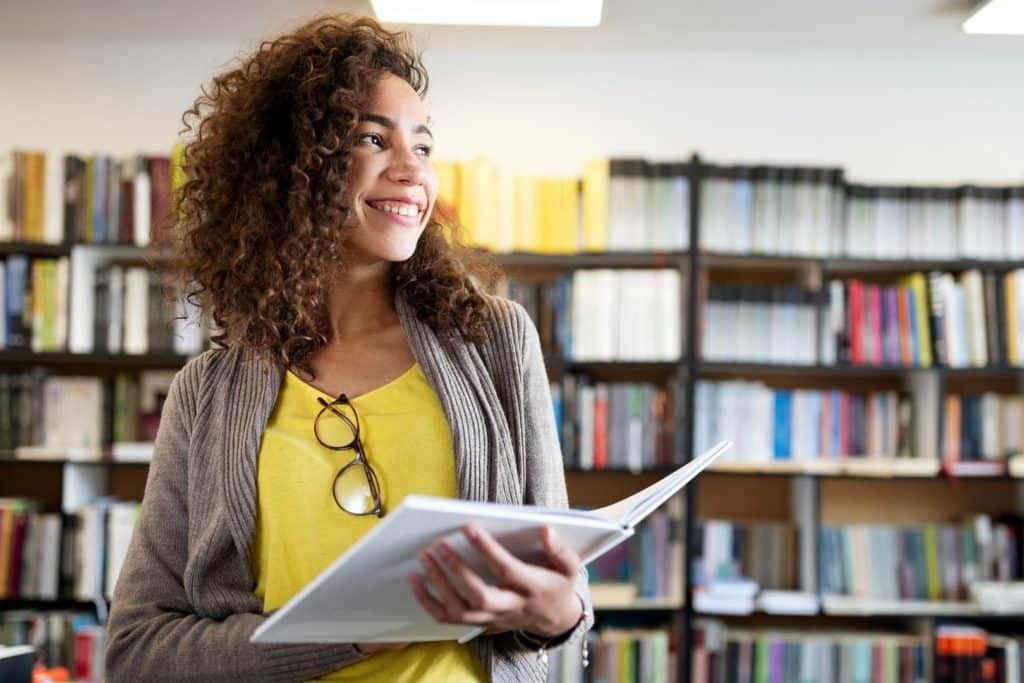 Work
from
wherever
you
wish
Unlike other tuition groups, we do not have location mandates or specific requests. You are more than welcome to work from where you feel the most comfortable in life. Whether that is at home, in an office, or anywhere you choose, we will support you.
Excellent
earning
potential
Being a tutor with Your Native Teacher offers excellent earning potential mixed in with flexible hours. You choose the times you are available to tutor; so long as you can commit to 15 hours/week, that is enough to be one of our tutors. The more, though, the better!
Teach
students
from
across
the
globe
You will be teaching people from all around the world in the way that feels most efficient and enjoyable for you. Is that not what we all desire?
Benefit
from
our
excellent
tuition
system
From a smart calendar that makes it very easy to prepare and turn up for lessons to our easy to use virtual classroom, we arm you with everything needed to be a top-class tutor. Utilize a series of tools to ensure you can follow detailed reports on the learning progress of each and every one of your students.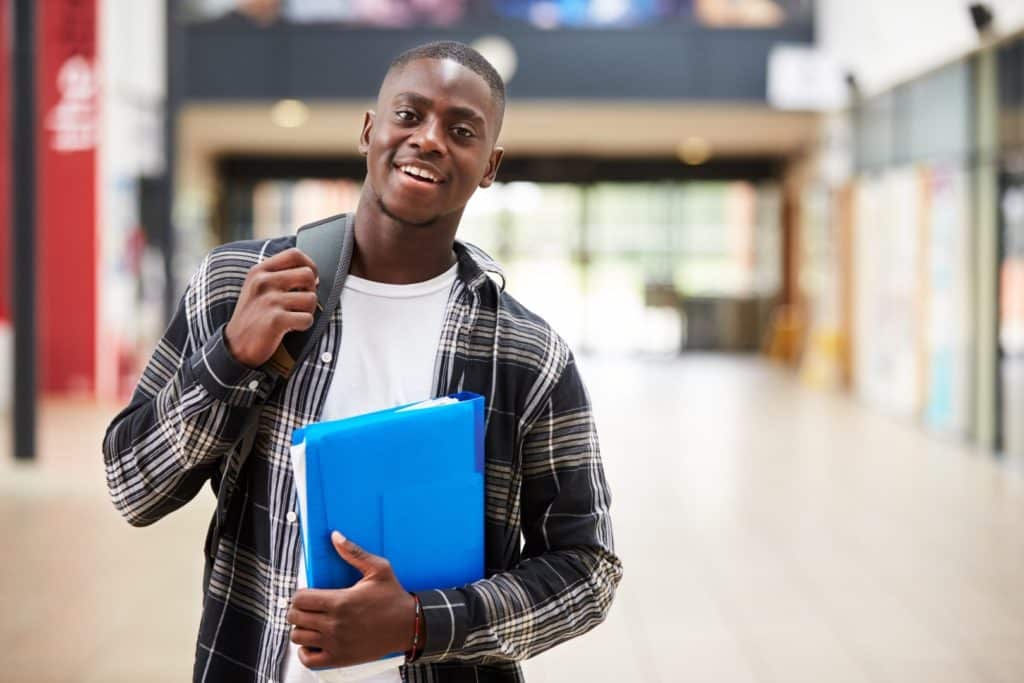 No
need
to
advertise
your
services
We make sure that you get the students brought to you – no sourcing, no advertising, and no expenses involved in finding people to tutor. Remove the hassle and stress of being self-employed. Let us help you find tuition experiences which are fun, educational, and gratifying – without all of the usual stress!
Support
to
grow
your
tuition
We also ensure that you get all of the support you could possibly need to grow your skills, your visibility, and your reputation as a proven tutor.
How
can
I
become
an
online
tutor
with
Your
Native
Teacher?
The process for getting started with our tuition service is very easy indeed. If you wish to become a tutor, then all you need to do is:
Fill in our application form.
Fill up the form on our tutor page to express your interest.
Cary out our language assessment test.
This simple test will ensure you have the correct skills to tutor our students.
Upload your teaching documents & introduction video.
Share your valuable teaching experiences through materials and a 2-3 minute personalized video.
Await our team's detailed evaluation.
Our dedicated professionals will review your submissions, ensuring a quality match with our standards.
Begin your onboarding journey.
Navigate through our carefully designed online onboarding, getting acquainted with the values and practices.
Start teaching.
You may now experience a brand-new work live with Your Native Teacher!