Language
Learning
Made
Easy:
Learn
from
Anywhere,
Anytime
Set your goals in motion
Our questionnaire will help you set your current level and your goals. Now there is a clear set of milestones that can be worked towards.
Find a Tutor
We'll pick the teachers based on expertise, character, and fit. Choose the tutor that fits best for your learning compatibility
Book a class
Try a tutor's trial session for a positive atmosphere. You can then determine a connection and fit
Start learning
Now you may start learning and work towards your objectives. Take full control of your education by monitoring your performance.
Why
start
learning
with
Your
Native
Teacher?
you make your own schedule
Flexible
hours
for
busy
people
We let you decide when the lessons are going to take place.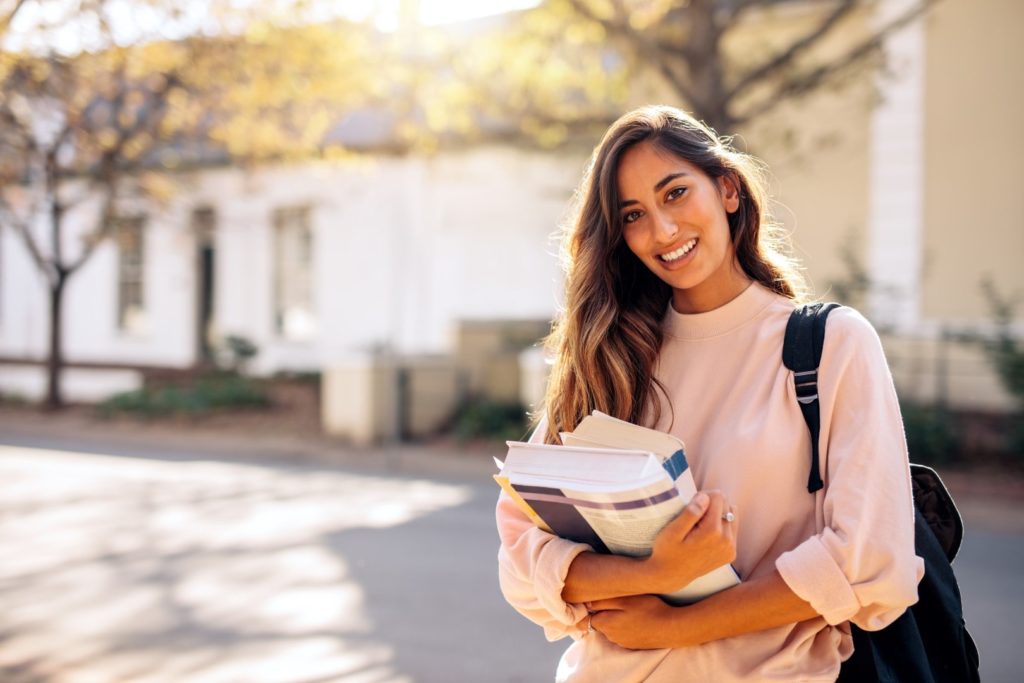 With Your Native Teacher learning happens everywhere. The only thing you need is an internet connection.
All our tutors speak the languages in a native level and have prior teaching experience, that has passed all qualification and acceptance testing.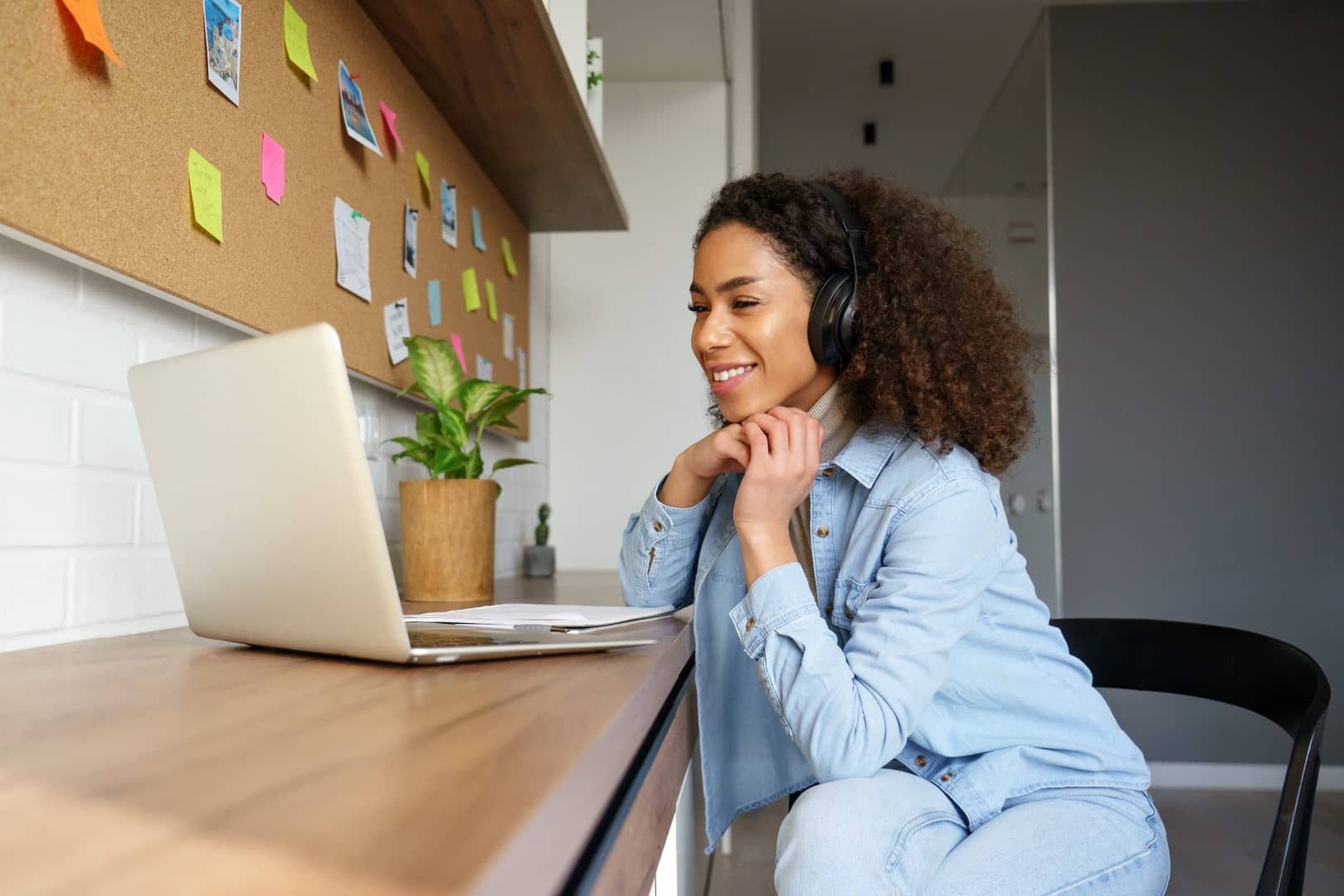 We keep you informed about your personal performance, through real time updates on your statical dashboard.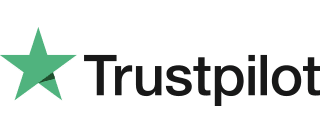 I am very excited about my German
I am very excited about my German courses and I would definitely recommend the Native Teacher. German is a difficult language. However, my teacher made it look easy for me.
I'm very happy with Nikos's German lessons. I got my first promotion after only six months. I also like that I can change the day and time of my lessons every week, and that the hours are flexible.
Konstantina is a great teacher!
Konstantina is a great teacher, the lessons go by in a very pleasant manner and she explains everything in an easy to understand way. She also adjusts the lessons based on gaps I have in my skills and is able to adapt accordingly. I have seen improvement in my grammar and vocabulary and would definitely recommend her to others looking to learn German at any level!
I love how easy this scheduling is
I love how easy this scheduling is to use. I can set up lessons whenever I want, especially on the weekend and my tutor is always ready to help in the WhatsApp group. I feel like I'm learning a lot and making a lot of progress.
Vasia is truly an amazing teacher! Her lessons are engaging,useful,fun and she is very patient with everyone, always encouraging her students to try. I have been learning German language with her for a year now and she is a very sweet and outgoing personality. I'd highly recommend her to anyone interested in learning German:)
Vasia is an excellent teacher
Vasia is an excellent teacher! I'm very satisfied! She makes the lessons interesting. She is very patient, supporting and she knows how to motivate you.
I am so excited that I found these professional young people to teach me German ! Vasia is super nice and she Organised everything for me. My teacher , Konstantina, made me feel so overwelcomed from the very first minute and we matched so good. I am learning the language because I need it for my work and I already see a big improvement. For me, seeing young people love their job and be passionate, is what gives me boost to continue 🙏🏻 Thank you your native teacher ❤️
Vasia is an amazing teacher! She really loves her job and she cares about her students' success, she even keeps track of individual scores etc. She's also very adaptive, which is perfect if you have a full time job and limited time.
Vasia is a completely professional teacher and her teaching methods helped me get better. German is one of the most difficult languages but with her, I feel comfortable.
Really happy with the lessons so far!
Really happy with the lessons so far! As I am moving to Germany, I was looking for a native speaker that could help me better understand the language and feel more comfortable when speaking. Special attention is paid to my weaknesses with additional practice and material, and the lesson is very flexible as it can be scheduled for different timeslots per week and can be done from the comfort of your home. Would definitely recommend it!
We would love to hear from you!
If you have any inquiries about our language courses or would like to provide feedback, please don't hesitate to send us a message using the form below. Our team will respond promptly to your message.