Language
Learning
Made
Easy:
Learn
from
Anywhere,
Anytime
Set your goals in motion
Our questionnaire will help you set your current level and your goals. Now there is a clear set of milestones that can be worked towards.
Find a Tutor
We'll pick the teachers based on expertise, character, and fit. Choose the tutor that fits best for your learning compatibility
Book a class
Try a tutor's trial session for a positive atmosphere. You can then determine a connection and fit
Start learning
Now you may start learning and work towards your objectives. Take full control of your education by monitoring your performance.
Why
start
learning
with
Your
Native
Teacher?
you make your own schedule
Flexible
hours
for
busy
people
We let you decide when the lessons are going to take place.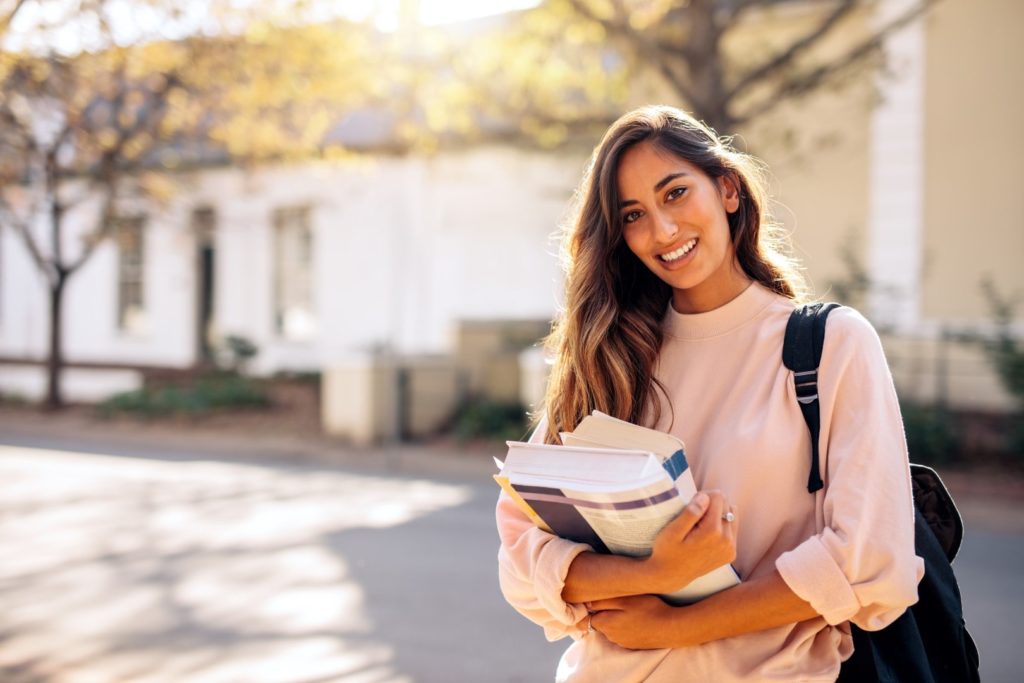 With Your Native Teacher learning happens everywhere. The only thing you need is an internet connection.
All our tutors speak the languages in a native level and have prior teaching experience, that has passed all qualification and acceptance testing.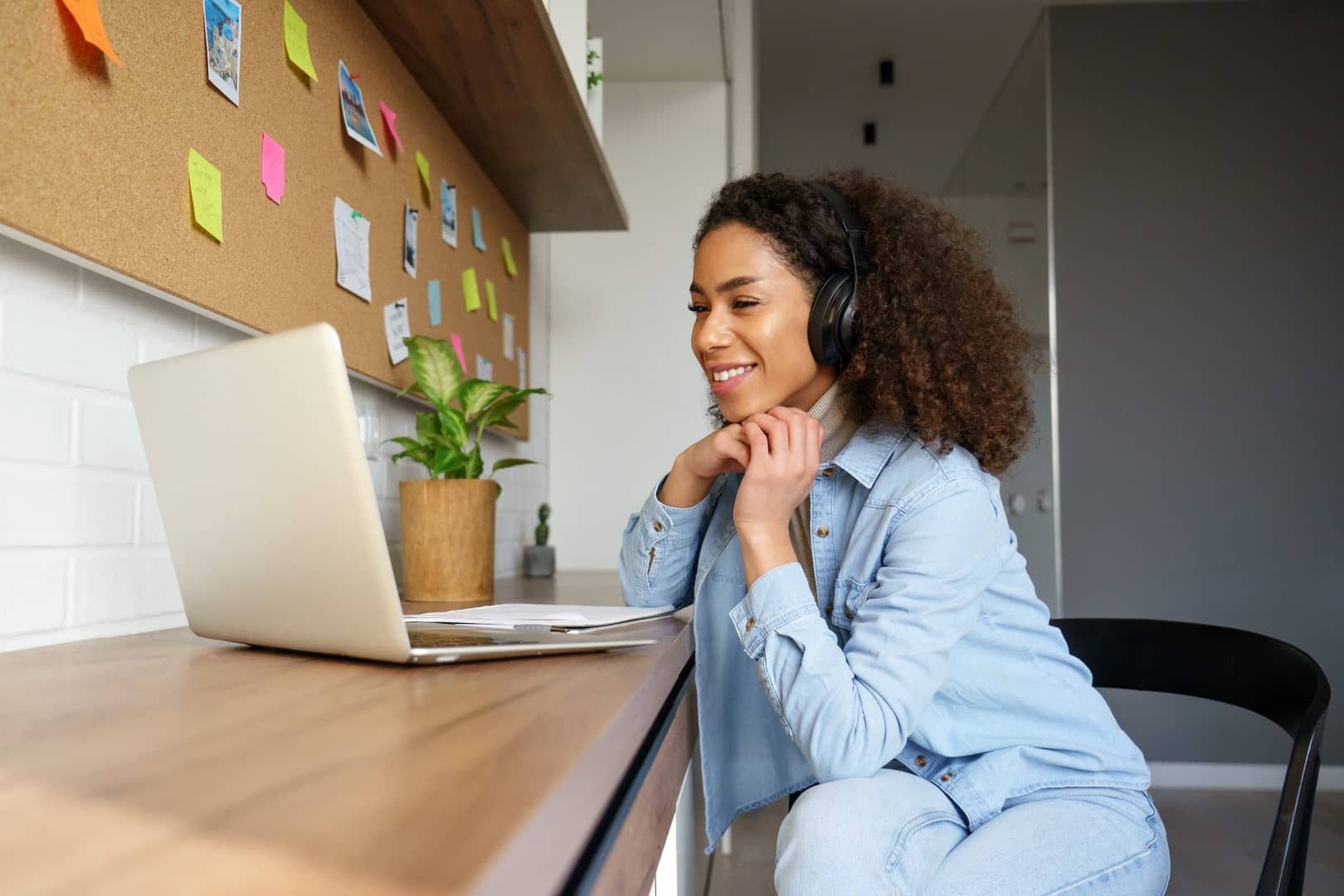 We keep you informed about your personal performance, through real time updates on your statical dashboard.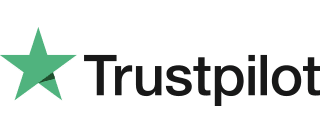 I am pleased with everything
I am pleased with everything, fast service, flexible schedule which is important for me because of my job. The teacher is great, patient and ready to explain and repeat as many times you need 🙂
Overall great experience 10/10
The tutor I was assigned was a professional! Always willing to guide me throughout my learning journey. And of course I was always able to find someone available to support me and answer my questions!
I've tried a few different tutoring…
I've tried a few different tutoring websites in the past, but this one is by far the best. My tutor is native speaker, he emphasizes on the correct spelling, is knowledgeable, professional, and always provides valuable feedback and insights.
Really enjoying the experience
Really enjoying the experience so far. Kyra is an amazing teacher, has made this journey very enjoyable, is very methodical and finds creative ways to teach German in a simple way. Your Native Teacher allows for great flexibility to accommodate lessons, hence why I have chosen it!
We would love to hear from you!
If you have any inquiries about our language courses or would like to provide feedback, please don't hesitate to send us a message using the form below. Our team will respond promptly to your message.